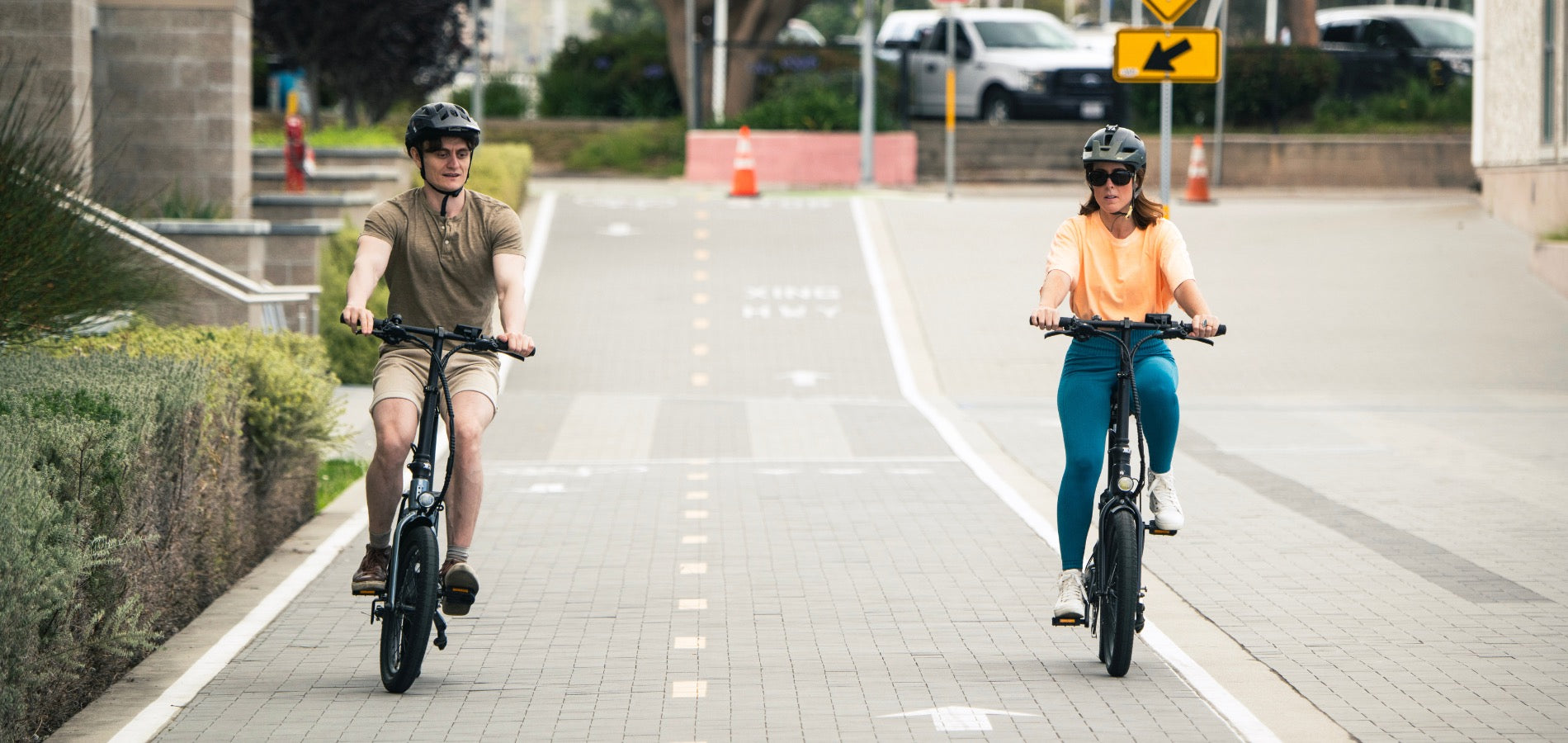 Affiliate Program
Earn While You Promote!
Are you passionate about our products and want to share them with others? Join our Affiliate Program and start earning commissions for every successful referral you make!

Our Affiliate Program is designed to reward individuals like you who have a strong online presence and a genuine interest in promoting our brand. By becoming an affiliate, you will have the opportunity to earn a commission for every sale generated through your unique affiliate link or coupon code.
If you have any questions or need assistance, our dedicated affiliate support team is here to help. Let's embark on this exciting journey together!
How to become a Affiliate
Sign Up

Joining our Affiliate Program is quick and easy. Simply fill out the application form on our website, and we will review your application promptly.
Get Affiliate Link

Once approved, you will receive a personalized affiliate link or coupon code that you can use to track your referrals.
Promote And Share

Start promoting on your website, blog, social media platforms, or any other online channels you have. You can also create engaging content, such as reviews or tutorials.
Earn Commissions

Whenever someone makes a purchase using your affiliate link or coupon code, you will earn a commission on that sale. The more referrals you bring in, the more you can earn!



Today ---
Work With Us
Join our Affiliate Program today and turn your passion for our products into a rewarding opportunity. Start earning commissions while promoting something you love!
FAQ
Our user-friendly affiliate dashboard allows you to track your earnings, monitor conversions, and analyze the effectiveness of your promotional efforts. You'll have access to real-time reports, making it easy to optimize your strategies for better results.
Commission will be arranged to be released 7 business days after the customer receives the bike (without refunds returns, etc.) Commissions will be credited within 5 business days.
When signing up for Affiliate, if an order is not generated within 180 days, it will be disqualified.
As an affiliate, it's important to adhere to certain guidelines and ethical practices to maintain your eligibility in our program. Here are some situations that may result in the cancellation of your affiliate status.
FEEDBACK
It's so easy, why not try it?
At first I just wanted to try it, but I didn't expect to get an unforeseen reward!!!
An exclusive platform that works very well!
For a hobbyist cyclist who loves photography, this makes me enjoy my e-bike life even more!